Page 120 - Fun and Function Catalog 2018
P. 120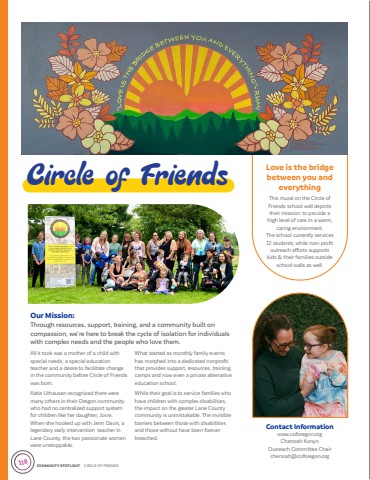 118 VESTIBULAR REGULATION | SWINGS
10
BENEFITS OF
  2 Supports sensory integration, helping the brain organize, interpret and filter information
3 Increases blood flow to the
head and the rocking motion 8 stimulates the cerebral cortex,
the part of the brain that helps
you focus and attend
4 Reduces sensory seeking behaviors, like hyperactivity, by providing sensory input for improved attention
5 Improves body and spatial awareness
9 Positively affects the brain for 6 to 8 hours -- after just 15 minutes of swinging!
10Finally, swings are fun! The possibilities for therapeutic activity with swings are inspiring and endless!
SWINGING
 1
Stimulates the body and the mind, building a foundation for complex learning
6 Encourages social interaction and enhances language development
7 Strengthens and challenges core strength, and helps with the development of balance, righting reactions and motor skills
Releases endorphins, which boost your mood and help you feel more alert
 1.800.231.6329 FunandFunction.com
*See safety information on inside back cover for details.